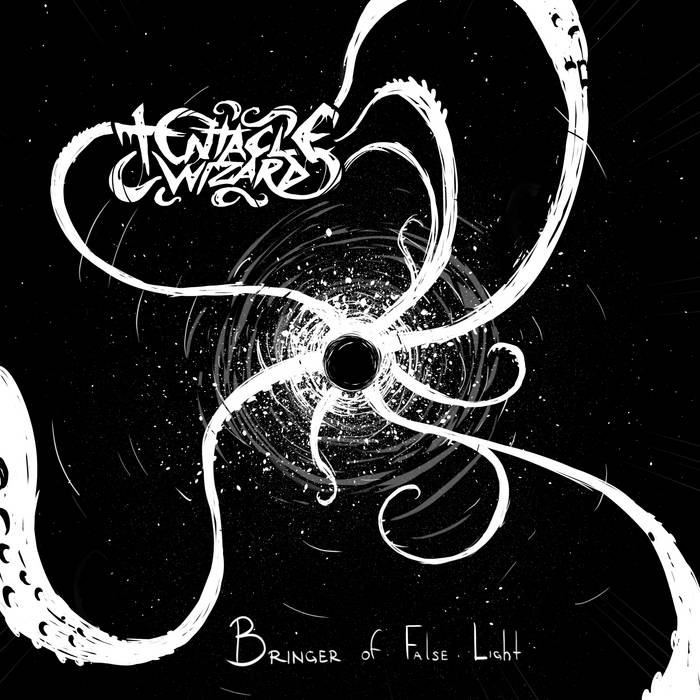 Quote
Tentacle Wizard Formed in 1.8.2013. in Novi Sad, Serbia.
Originally we were a three-member band, but later we invited in a fourth member to round out the sound.

So, what do we offer?

We're rocking two bass guitars for the bigger Earth-shattering sound [or so we like to believe], one is a creative lead bass-girl, who's bass-weaving brings out the best, the other - an angry little man screaming doom, death and damnation on people of the Earth, our very own talented guitar player with a double neck 6/12 string guitar, and an entire pedal-board dance floor.
Most importantly, a tectonic plate-moving drummer destroying kits and reality-breaking cymbals tying everything together to a venue-tearing effect!
https://tentaclewizard.bandcamp.com/album/bringer-of-false-light